Your Ideal Experience
We believe in providing students with their ideal internship experience. Your internship will be an immersive opportunity to grow and up skill. Here is a list of the internship placements we offer:
FYI: this list is by no means definitive, if you can't see an area that you would like to intern in above, that doesn't mean it is not possible. We have provided internships in very niche industries for some of our participants. Send us an email on team@stintireland.com with any questions and we will be glad to help!
Our Stinters Know Best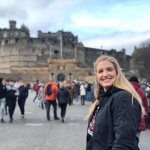 Amanda Busswitz
Overall this was one of the best experiences of my life. My internship was such a great placement and I was able to learn so much and be around like minded people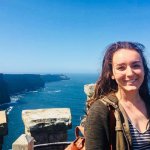 Kelsey Bolen
I wanted to learn and gain research experience while having time to travel and sightsee abroad, and Stint provided the opportunity to do all of that!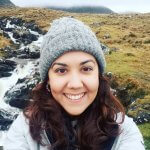 Tia Sophia
I came to Stint as part of a plan for a career change and it is the best thing I did!