Learn Grow Experience

Whether you're interested in kick-starting your career or looking for an alternative way to travel, we know that you're unique.

Your experience abroad should reflect your own interests & personality. That's why our internships are tailored with your ambitions in mind. We believe in facilitating an immersive experience that will give you the opportunity to grow & learn in your field as well as help you to experience authentic Ireland.

This is a great opportunity for anyone looking to get some valuable experience abroad but also make strong ties with the local community in Dublin. We are locals living locally and offering local knowledge to help make your experience the best it can be!

Why not give it a shot? Sure it'll be great craic!

Pricing & Eligibility Get Started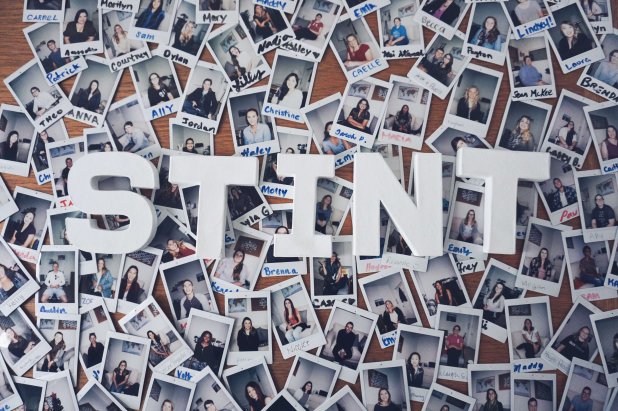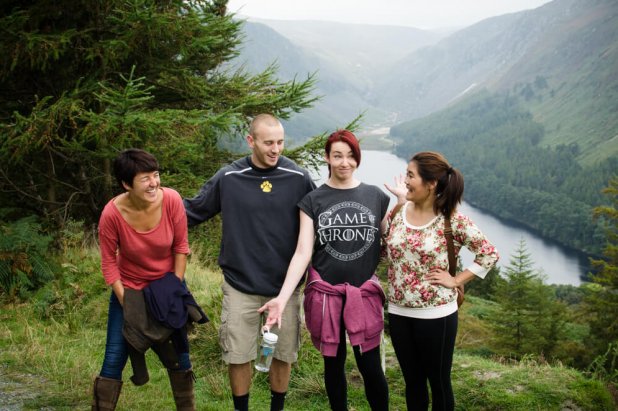 Program Features
Your time abroad is all about new experiences & self-discovery. We want to give you every opportunity to make the most of your adventure, that's why we aim to give you all the perks you need to take the stress out of the equation.
We'll give you a cozy place to live with like-minded folk & a network to get your social life booming. We'll hook you up with your internship long before your arrival and give you the weekend to settle into your new home. You'll get our Stinter perks like an airport pickup, our local goodies, and our own charming selves to support you throughout, all included in your fee!
Please see our Pricing, Eligibility and Dates page for further information.
Don't Take Our Word For It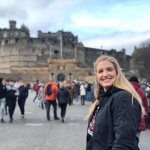 Amanda Busswitz
Overall this was one of the best experiences of my life. My internship was such a great placement and I was able to learn so much and be around like minded people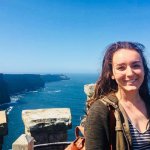 Kelsey Bolen
I wanted to learn and gain research experience while having time to travel and sightsee abroad, and Stint provided the opportunity to do all of that!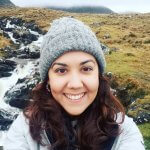 Tia Sophia
I came to Stint as part of a plan for a career change and it is the best thing I did!
Internship Opportunities
Tailored & crafted with you in mind.
The internship you're looking for isn't above?
Check out the full list of our Internship Opportunities here