Intern in Dublin
Nowadays, internships are all the rage. Everyone is looking for one. So, why not choose the road less traveled by and intern abroad in Ireland?

You can gain professional experience in your field of interest… abroad? Indeed. Whether you want to shadow doctors in a hospital, liaise with clients at some hotshot PR agency, facilitate large-scale events, or do whatever it is you do, why not try it in Dublin?

(Did we mention that the whole of Ireland and Europe is but a short canter away?)

Perfect for the undergraduate or graduate student looking to gain professional experience in an international setting.

learn more
Gap Year in Ireland
The opportunity to work and travel in Ireland is not the stuff of legend. In fact, working holiday visas exist! No sorcery involved.

WIth the working holiday authorization, you're allowed to look for employment and experience this green gemstone of an island for up to 12 months.

Attention: this experience is not for tourists, but for travelers. It's more than just sightseeing; it's a full-on cultural immersion where you'll get to live life as a local! Although, there's plenty of time to see the rest of Europe as well - thanks be to budget airlines.

Perfect for the recent graduate seeking a "slow travel" experience.

learn more
Connecting People
Creating Opportunities
We understand travelling is important and host weekend trips to various locations are Ireland and beyond!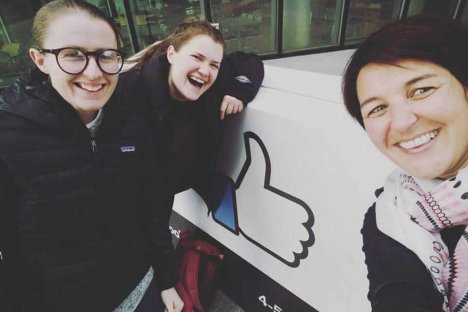 Your dedicated Stint team will help with everything from providing your placement to on the ground support. We will be by your side every step of your internship journey.
The Stint community is pretty awesome- even if we say so ourselves! Meet other Stinters to travel with, grab dinner with and share your Irish adventure!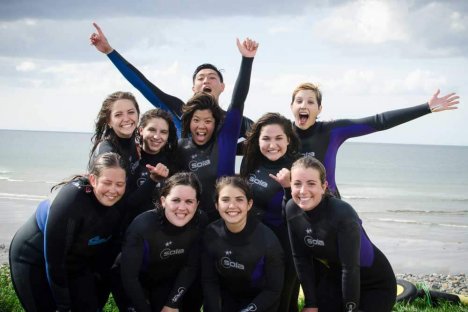 Stint provide housing in a city centre location- close to many shops, landmarks and transport services.