Why Intern in Dublin?
Dublin is the best place for internships abroad at the moment.
We say that with robust conviction and we are proud of it. It's a city with…
Creativity
In terms of arts and culture, Dublin rivals any city in the world.
Tradition
Ireland has a rich history and national culture. That's an understatement.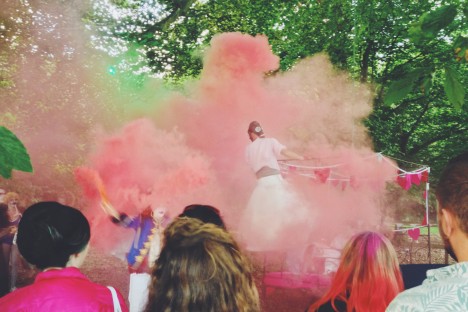 Innovation
Dublin businesses, big and small, are changing the world, one idea at a time!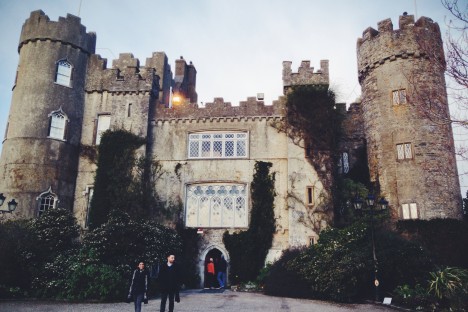 An internship abroad is about discovery and self-discovery. It's taking a step away
from home to see the beauty of the world. It's turning back and
realizing the allure of where you came from. It's looking at the world
in all its complexity, forever altering your perspective. It's a rite of passage.

This is your experience.