The perfect fit

Your Internship

We believe everyone is unique and deserves a quality internship experience, customized with their interests and goals in mind. You're always kept in the loop as our process is a dialogue from start to finish, from understanding your ideal internship position through our initial call to sharing your personal profile with our contacts to your placement offer. Our aim is to make the process as quick and stress-free as possible. Take a look at our "How It Works" animation.
A placement, tailored and crafted with you in mind.
Our tailored internship placements draw upon our extensive network, made up of companies and organizations in a diverse range of industries throughout Dublin. Here are some examples (but by no means a definitive list) of the opportunities available:
Your Community
Be a part of something magical.
You'll get the chance to make lasting friendships with your amazing peers and the opportunity to make a positive impact in Ireland. Visit our YouTube channel to hear Stint stories and much more.
Your Dedicated Stint Team
We genuinely care.
We want you to have the best experience possible.
That means being there for you. Pre-stint to post-stint.
From support sessions to social events.
Count on us.
Your Ireland
Explore a beautiful country, rich in heritage, dynamic in modernity.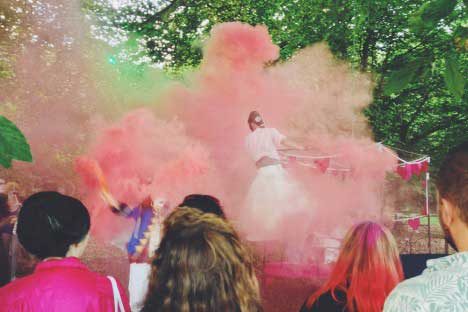 Storied Traditions
Ireland has a unique history and national culture.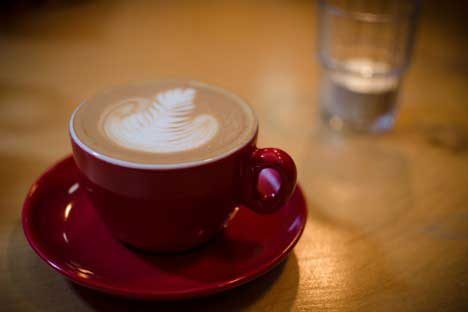 Buzzing Creativity
In terms of arts and culture, Ireland rivals any country in the world.
Sea, Mountains, Parks
The city is close to the ocean, mountains and has many beautiful serene parks.
Cutting-Edge Innovation
Not only is Dublin is buzzing with multinationals, there's also a wealth of local entrepreneurship in the country.
Your Dream
An internship abroad is about discovery and self-discovery.
It's taking a step away from home to see the beauty
of the world. It's turning back and realizing the allure
of where you came from. It's looking at the world in all its complexity,
forever altering your perspective. It's a rite of passage.

This is your experience.
Program Fee
(Inclusive of tax, the application fee, housing, and a refundable €200 housing deposit.)
8 Week Program (Shared Room)
8 Weeks Housing
Travel/Medical Insurance
8 Week Program (Single Room)
8 Weeks Housing
Travel/Medical Insurance
12 Week Program (Shared Room)
12 Weeks Housing
Travel/Medical Insurance
12 Week Program (Single Room)
12 Weeks Housing
Travel/Medical Insurance
We Also Include?
You get the quintessentials of an international internship experience:
An internship placement, tailored around your goals and experience
On-the-ground Program Support. (We're based in Dublin!)
Airport transfer from Dublin airport to your accommodation
Resources and support sessions including a welcome orientation, mid-point support session, and an exit session.
Then, there are the extra perks:
Orientation pack including a local Sim card, care package, and swag.
Local discounts
Access to our Stint community including regular social events and trips
24-hour emergency contact
What's not included?
Flights, transport costs to/from your internship, living costs, and trips/social events.
Is there an application fee?
Yes, but only after we've had a chance to talk to you during a phone call or Skype. If you decide the program is right for you after speaking with us, we would then request a €246 application fee in order to move forward with your application and start work on your placement. The application fee is deducted from the total program fee once an internship position has been confirmed. If you cancel at any stage, the application fee is non-refundable.
Can I extend the initial housing?
Great question! Yes, in fact, we'd encourage it. Our tailored program allows you to intern in Dublin for up to 90 days, although we require 8 weeks at the minimum so you can get the most out of your experience. (We've found people need at least two months to get settled, learn the ropes, and really become involved with a host company/organization. That will also give you enough time to explore Dublin, Ireland, and the rest of Europe.)
Each additional week of housing would cost €215/week (shared room) or €290/week (single).
When is the full program fee due?
The program fee is broken down into three payments: first payment is the €246 application fee (as specified above). Once you have accepted an internship offer you will then pay part one of the program fee balance. Part one of the program fee is due within 21 days of accepting your internship.  We will then follow up by sending you an email requesting part two of the program fee balance (we request this second payment is made thirty days prior to your arrival). Our payment system is designed to make the process as helpful and affordable as possible.